Sound affects our everyday life and social behaviour
and we are able to work creatively with these listening habits
listen to
the world
About Lydværk
Lydværk means sound work…
…because this is what I do – I work with sound.
I believe that sound is the key to a new understanding of our relation to the world. New to our generation, who was brought up in a very visual culture.
Lydværk is founded by Ingeborg Okkels. She has a PHD in Musicology from Copenhagen University. Her PHD was looking into music technology and perception of audio. She has been a lecturer and writer on audio-related areas, specializing in electronic music and sound collages.  As a composer and sound designer she has been working for art films and installations.  Since 2014 Ingeborg Okkels have been facilitating many workshops related to sound. These have been carried out in cooperation with museums, educational institutions, libraries, architects and private companies.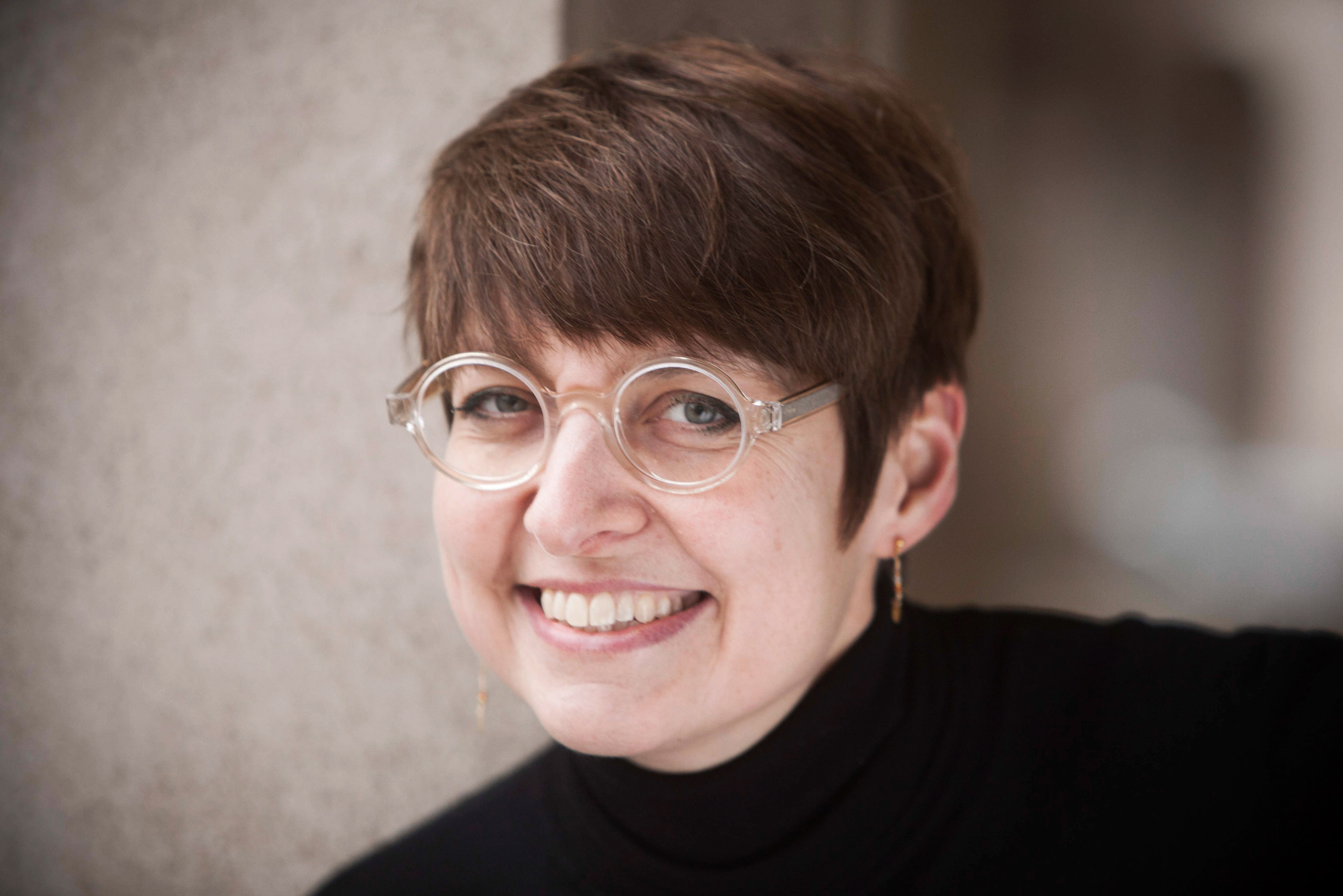 Lydværk
Ingeborg Okkels
lydforsker, lydkonsulent & lyddesigner
Nørre Søgade 15A, 3. th København K
mobil: 22822818
email: ingeborg@lydvaerk.dk
linkedIn: ingeborgokkels